Mission: transform school culture

Create radical change in our schools with simple, yet powerful culture-building projects.
Boost social, emotional and academic achievement.
Reduce discipline issues.
Lower the dropout rate.
Go to Kindness Club Inviations
Kindness Club Inviations
Pass these flyers out at registration to engage parents/community members & students before school even starts!

Connect your community.
How can people get involved?
Kindness Trading Card Club
SUBSCRIBE to get a
set of Kindness Trading Cards each month with 6+ unique designs feature photos of
student art & inspiring quotes.

#spreadmorekindness
#createhappiness
Go to Thankful Thursday Challenge
Thankful Thursday Challenge
SIGN UP to
#PassYourGratitudeON
This Thursday:
STOP.
WRITE thank yous notes.
SHARE.

"Thankfulness creates gratitude which generates contenement that causes peace."
-Todd Stocker
Kindness Club Connection
Empower students with new communication skills and tools to be leaders of school-culture building.
Connect students with a common purpose: building a more positive school environment.
Build a school environment where students are running to, not from your school.
Stop the dropouts!
Build Schools Driven by Student Voice & Kindness
OPPORTUNITIES. Sign up for the May Celebration.

NEW CONVERSATIONS about kindness, compassion, and gratitude.

RELATIONSHIPS through simple Culture-Builder Service Projects

COMMUNITY connected by common values, goals and actions.
Kindness Club International TEAM
Uniting schools around the world with the same purpose:
Boost Social, Emotional, and Academic Achievement
Build Schools that are Connected, Healthy, and Inspired
Retain Students and Teachers
Melinda Forward
NBCT
TEDx SPEAKER
Kindness Club Project Founder & CEO
Program Director
Author
Trainer
Curriculum Developer
Activist for Student Voice
Are you struggling with negativity or engagement? Melinda has tools that might help your school. Her focus is student and teacher retention.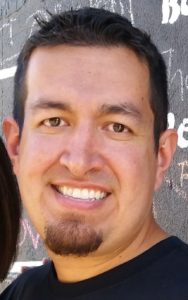 Thomas Sena
MBA
Kindness Club Project
Co-Founder & CFO
Media Specialist
Trainer
Author
Outreach Manager
Program Developer
Public Relations Director
thomasasena@gmail.com
With a background in journalism & media, Thomas teaches students vital communication skills. He helps students find their media voice to spread their messages to the greater community.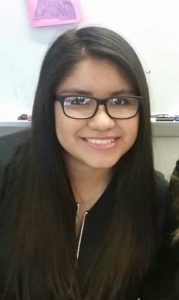 Michelle Soto
Senior Ambassador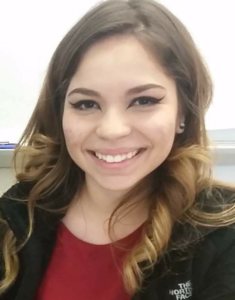 Alyssa Martinez
Senior Ambassador
What do students say?
Kindness is a simple, yet powerful tool for change in schools!
What does Alyssa have to say about gratitude?