OBJEctive:
Inspire positive change!

Engage and empower students with simple, yet powerful literacy projects.
Boost social, emotional and academic achievement.
Reduce discipline issues. Raise retention rates.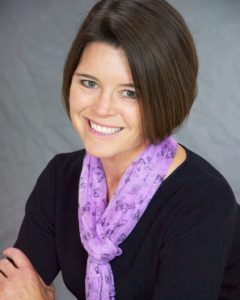 Melinda Forward, NBCT
Founder, Director, Curriculum Developer
Using simple lessons to teach schools how to take literacy-based challenges and build interactive art installations, Melinda is inspiring change in schools around the world.

YOU now have a unique opportunity to get new tools so YOU CAN INSPIRE change in your school! SIGN up for a project guide, today!
Go to Sprout 100! Gratitude Tree CHallenge
Sprout 100! Gratitude Tree CHallenge
GET your Project Guide to get tools, tips, and tricks to sprout and grow a Gratitude Tree interactive wall sculpture. Celebrate people for
spreading kindness!

Go to Kindness Champion Challenge
Kindness Champion Challenge
Sign up for
50 Acts of kindness
for 50 days

"A singe act of kindness throws out roots in all directions…" -Amelia Earhart
Kindness Club Connection
Empower transformation with new communication skills and tools so students can be leaders of school-culture building.
Design Schools Driven by Student Voice & Kindness
POSSIBILITIES for students to interact with one another in new ways.

NEW CONVERSATIONS about kindness, compassion, and gratitude.

CHANGE through simple Culture-Builder Service Projects

RELATIONSHIPS strengthened by common values, goals and actions.
Go to Gratitude Tree Tee
Gratitude Tree Tee
Create a wearable work of art! Get your t-shirt to hand-paint to celebrate all you are grateful for in your life. Wear your shirt so you can start new conversations about gratitude and kindness.
Product categories
What do students say?
Kindness is a simple, yet powerful tool for change in schools!